About Athif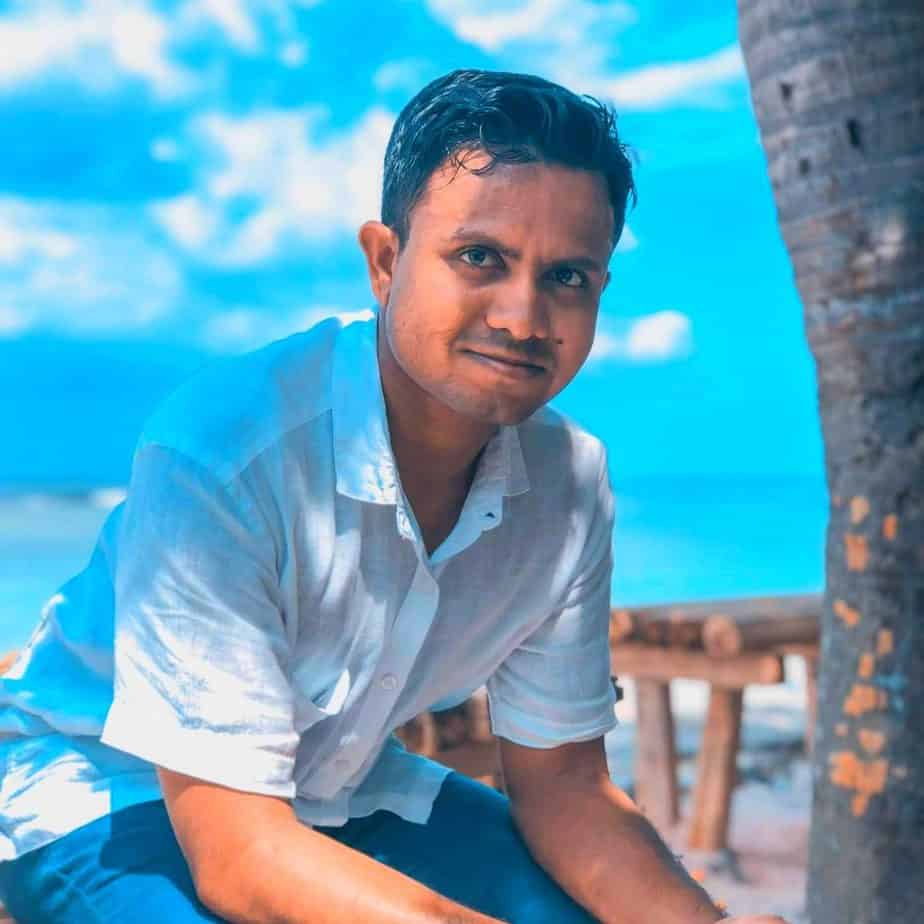 Athif is the Assistant Manager, Training and Quality Assurance at Lux Sout Ari Atoll, Maldives.
He is also an ultra-runner and a co-founder and the Managing Director of nextstopmaldives.com.
Athif writes about entrepreneurship, leadership, psychology, athletics, and life.
Some of his work has been featured on The Startup—the largest active publication Medium with over 671K followers, Corporate Maldives, Hotelier Maldives, and on the Indian business blogging platform, CoFounders Town.​
You can connect with him on:

Facebook-square


Twitter


Linkedin


Medium

Or hop on his email newsletter to get his newest articles as they are published.